No. 1 Oncology Company of Bangladesh
Beacon is the No. 1 oncology company of Bangladesh & manufactures latest anticancer drugs……..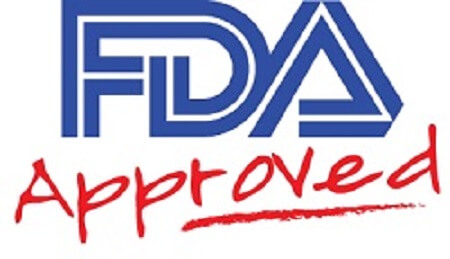 Osimertinib – USFDA Approved Latest Drug for Lung Cancer Patients
Osimertinib is the first of its kind to be indicated for patients with T790M mutation-positive NSCLC, irrespective of previous treatment with an EGFR tyrosine kinase inhibitor (TKI). Mutations in the EGFR receptor can lead to uncontrolled cell growth and tumour formation. Osimertinib targets both the EGFR mutation that triggers cancer development and T790M, a mutation that makes tumours resistant to existing treatment with EGFR-TKIs. Tagrix is the first global generic preparation of Osimertinib which is approved by Directorate of Drug Administration, Ministry of Health and Family Welfare, People's Republic of Bangladesh.
A potent inhibitor for EGFR mutation (exon 19 & exon 21) and T790M
Only regimen to treat patients with T790M metastatic NSCLC
Can be used as first line treatment for EGFR-mutated Non-Small-Cell Lung Cancer (NSCLC)
Beacon – Serving Breakthrough Therapies
Beacon Pharmaceuticals Limited is one of the leading and fastest growing pharmaceutical companies of Bangladesh. The company started its operation in 2006 & became number one in oncology segment of Bangladesh beating all the Multinational companies.
Beacon has the finest infrastructure & facilities developed and engineered by European consultants. The facilities is equipped with latest & sophisticated machineries to conform world class standards like US, UK – MHRA, TGA – AUSTRALIA and WHO – GMP .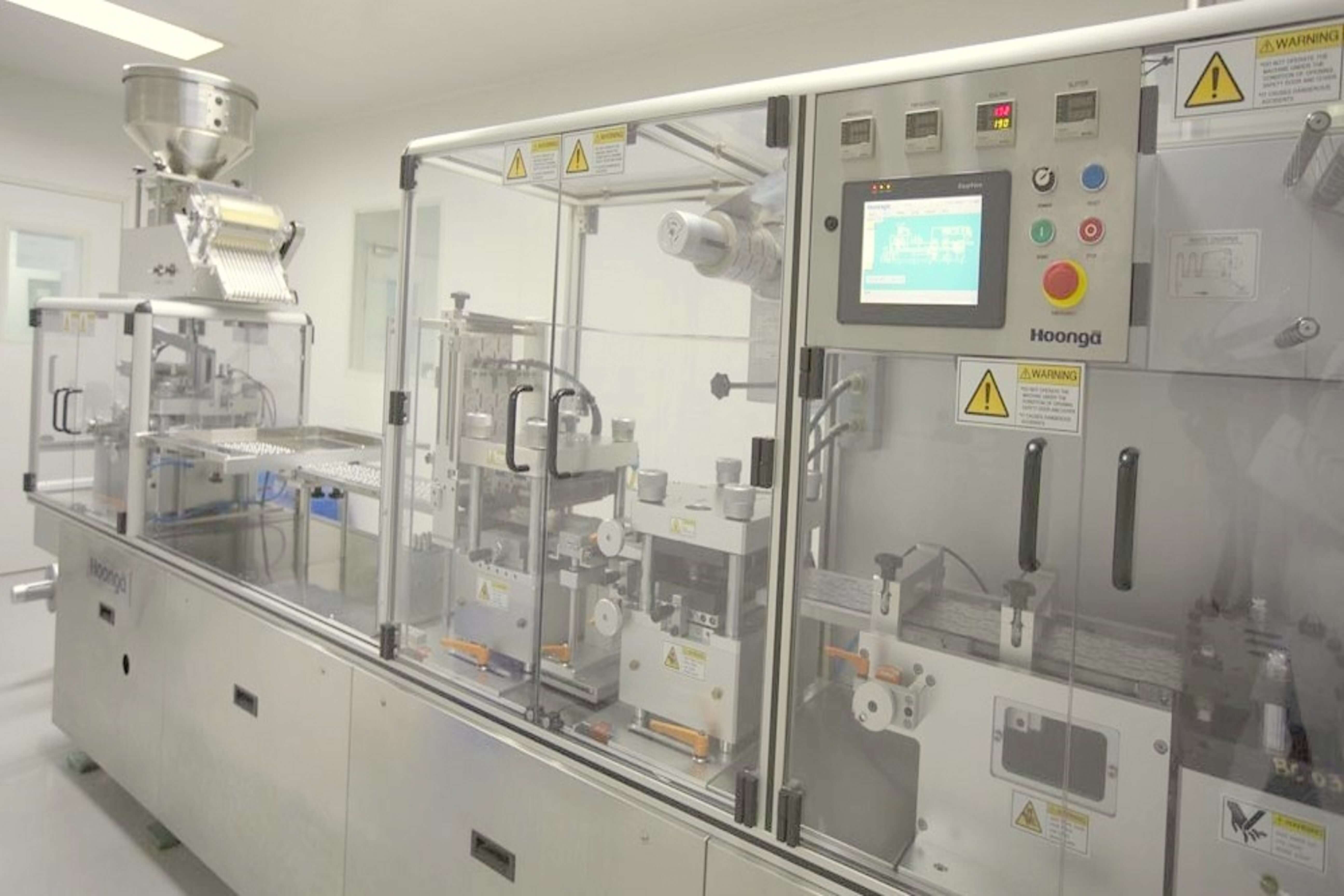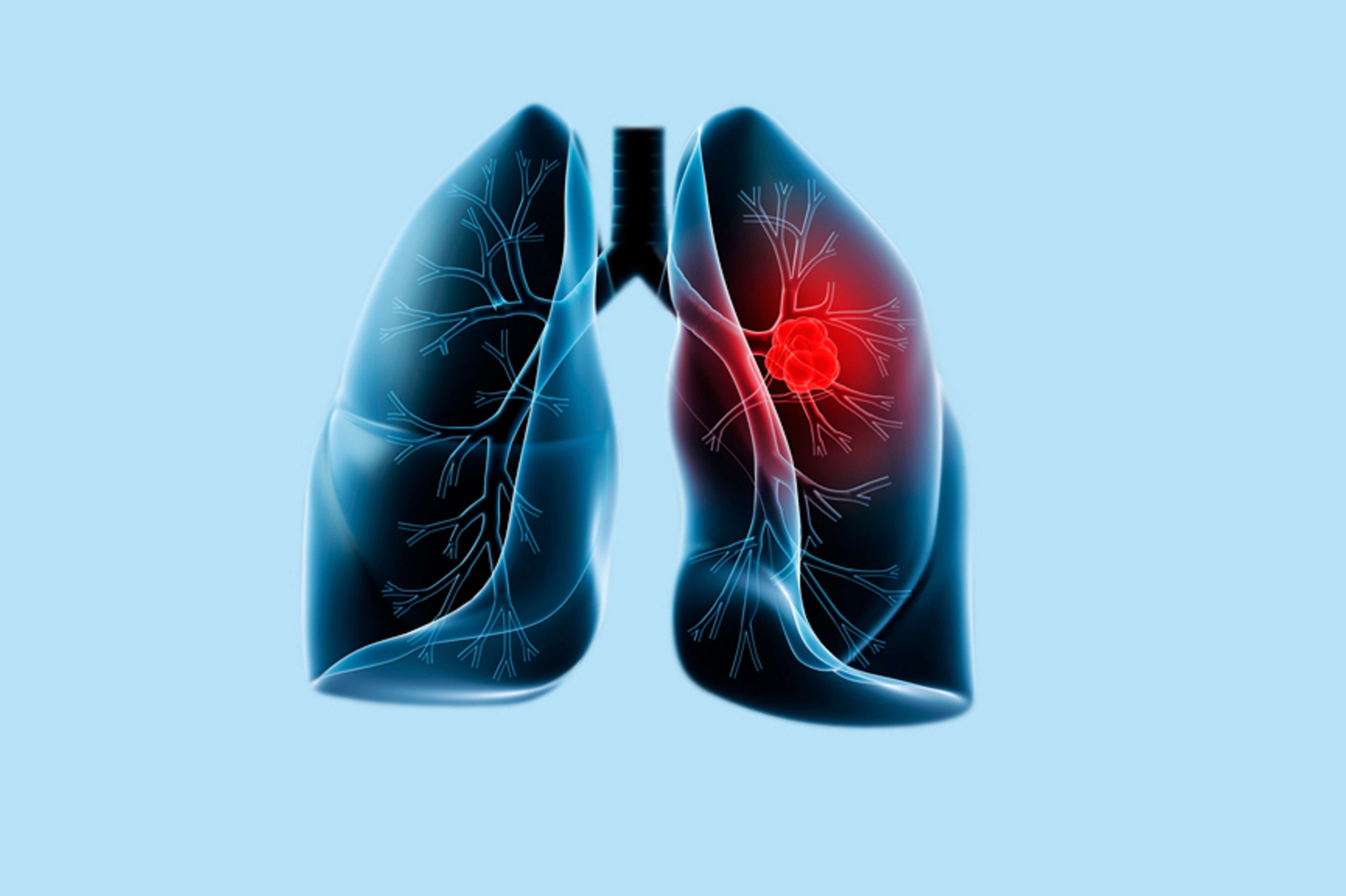 Know More About Lung Cancer
Lung cancer is the leading cause of cancer death around the world, in both men and women. It account for one-third of all cancer deaths, and more than breast, prostate and colorectal cacners combined. In Europe, 10-15% of NSCLC patients are affected with EGFRm form of NSCLC, and 30-40% of NSCLC patients of Asia. The patients undergo treatment with currently available EGFR-TKIs – gefitinib, erlotinib or afatinib.
However, in almost 50-60% patients a secondary mutation develops, T790M, which causes resistance to the traditional drugs and causes disease progression. And the treatment for such resistant mutation is also very limited.
"Our hardworking team deserves appreciation of global patients in doing such novel work & to be the global 1st generic Osemertinib"
Md. Ebadul Karim
Managing Director
Beacon Pharmaceuticals Ltd
"Like other oncology products, we offered Tagrix at just one-twelveth lesser price of originator product"
.
Monjurul Alam
Director
Beacon Medicare Limited
"We developed & manufactured Tagrix by meeting International Quality Standard in every step of production"
Sujit Kundu
Vice President
Research & Development
Beacon Pharmaceuticals Ltd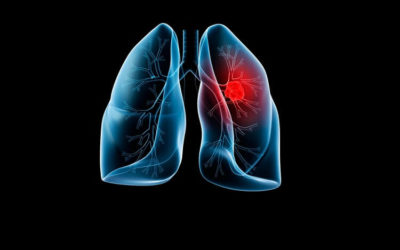 The tyrosine kinase inhibitors (TKI) against epidermal growth factor receptor (EGFR) are widely used in patients with non-small cell lung cancer (NSCLC). However, EGFR T790M mutation leads to resistance to most clinically available EGFR TKIs. Third-generation EGFR...
read more
Global Scarcity of Life Saving Drugs- A Shocking Epidemic !